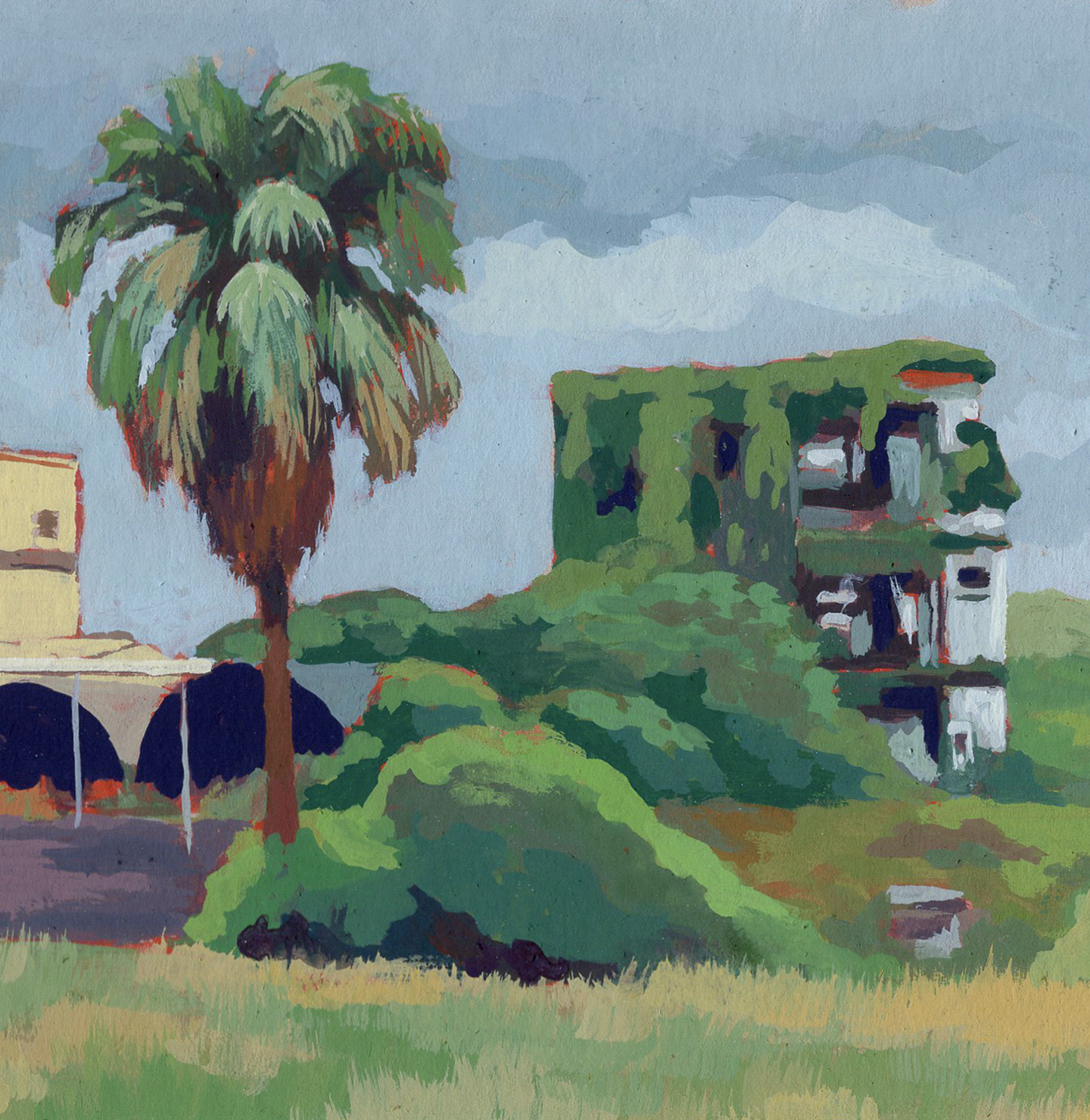 'Never Left | 不曾離開'

Liang is the product of a global upbringing. He was born in Taiwan, however was raised from an early age in Mainland China. During his adolescence he relocated to Australia, and then later to Canada for high school and post-secondary education. Liang has since chosen to put down some permanent roots in Canada, and maintains a residence there to this day.

For the first time in nearly three decades, Liang has returned to the place of his birth. His intent is to reclaim a lost personal heritage and experience his native culture firsthand. This new series of work brings the discovery of something new, yet oddly familiar, to life.

The exhibition expresses a sense of nostalgia, like watching a long forgotten film once again. Liang expertly captures the everyday experience in Taiwan with an almost cinematic air. His sensitive observation of the Taiwanese experience attempt to forge connection, and create non-existent memories to compensate for his many years abroad.


'漁港 / Fishing Harbor'
'Never Left | 不曾離開'

王量在世界文化的洗滌下成長,出生於台灣,在中國長大,接著移居澳洲,再至加拿大就讀 高中及接受高等教育。至此之後,王量選擇在加拿大紮根,至今仍在加拿大居住。

將近三十年後,王量尋著鄉愁第一次搬回到他的出生地——台灣,他的用意在於找回自我 與鄉土失去的連結以及親生體驗台灣的本土文化。王量此系列的新作品展現給視聽者他在 這塊寶島所發掘之新奇、似曾相識卻又極為陌生的事物,如同生活。

本次的展覽表現出一絲的鄉愁,猶如再次細細品嚐那部早已忘卻的電影。王量用近乎電影氣 息般的繪圖技巧熟練地捕捉每天在台灣的生活體驗。他用對台灣文化的敏銳觀察試圖建立個 人與台灣本土的聯繫,創造出那些他不存在的記憶,拼湊出他旅居國外數年對台灣的缺失記 憶拼圖。


'窗外 #1 / Through the Window #1'